Full service content creation that puts your brand in motion
With todays consumer bombarded with more imagery than ever before, brands need to be able to stand out from the crowd and capture attention quickly. That's why we pride ourselves on creating high-energy engaging animations that really pop. We've partnered with some of the top brands in the health and beauty industries to produce GIFs, videos, and stop motion animations. HE–Studios offers a fully in-house team of creative directors, photographers, and post-production retouching specialists to set your next project in motion.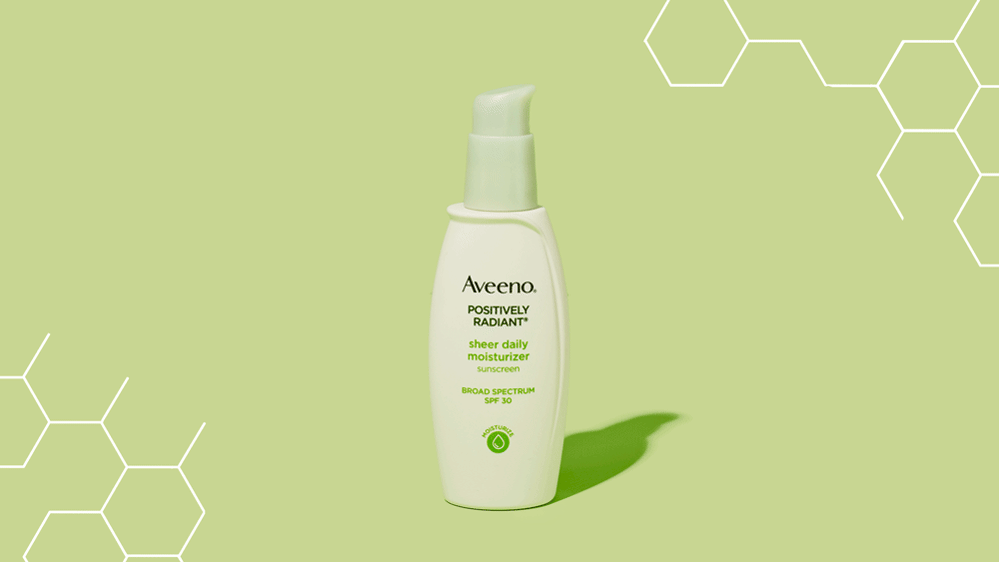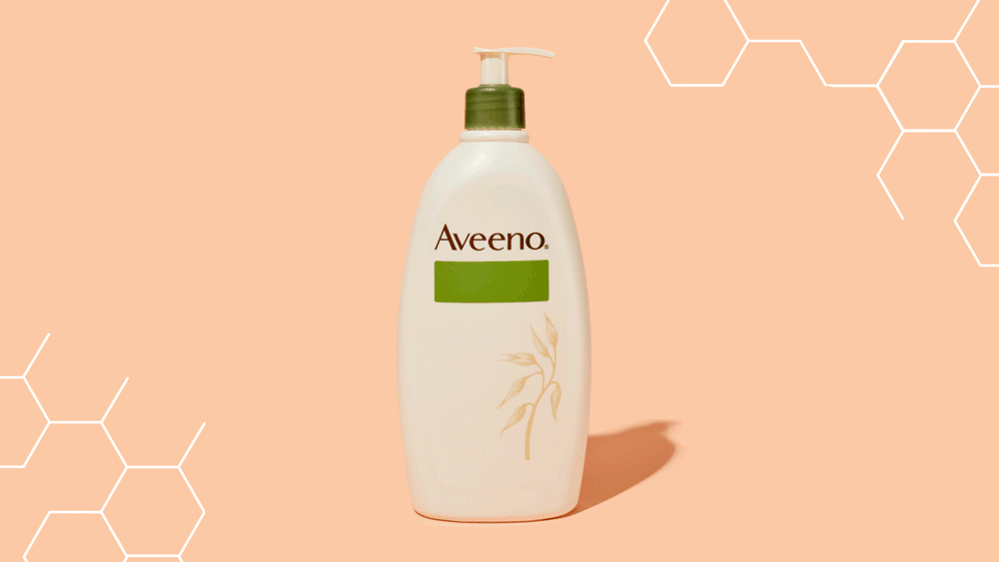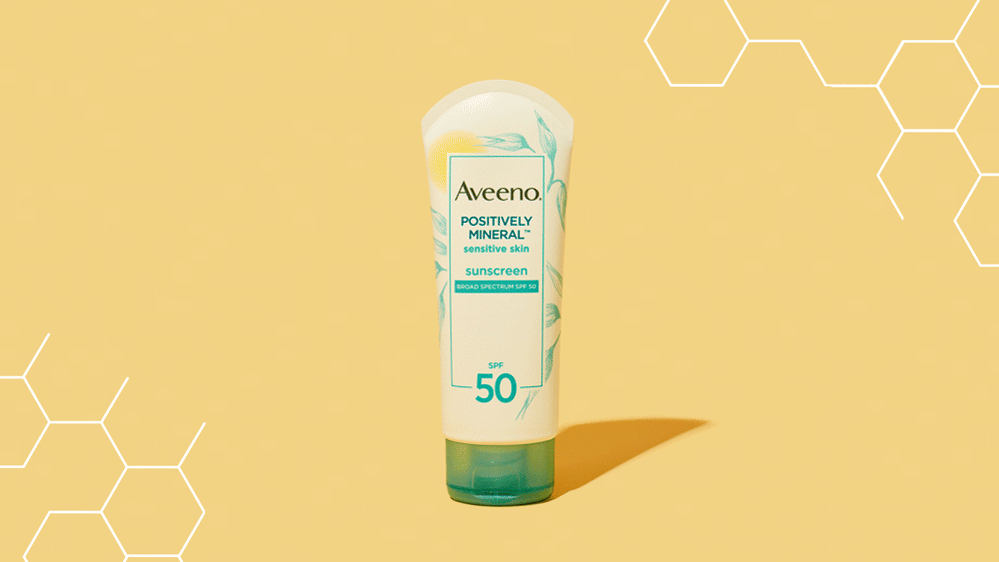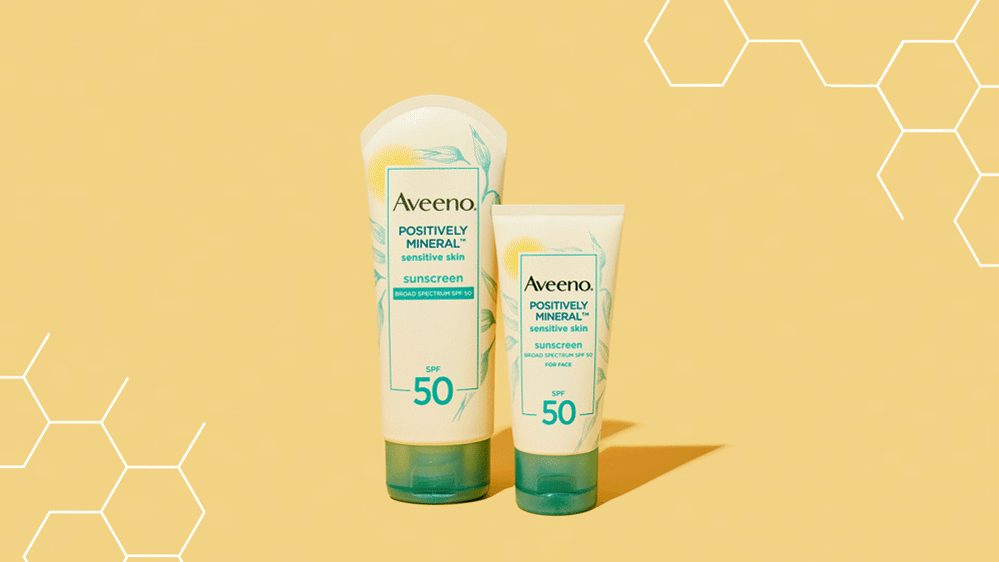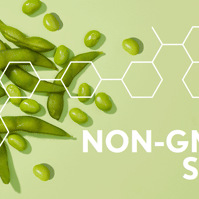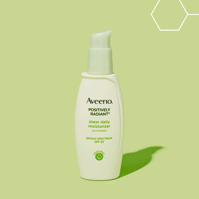 Let's work together
Whether you're looking to refresh your entire social media imagery, or just need a few animated GIFS, we'd love to chat with you about your next project.