Menswear In Motion
We created a dynamic content series for Todd Snyder to showcase their new Luxe Utility Line. Using a mix of campaign stills and video footage, we created a layered film series.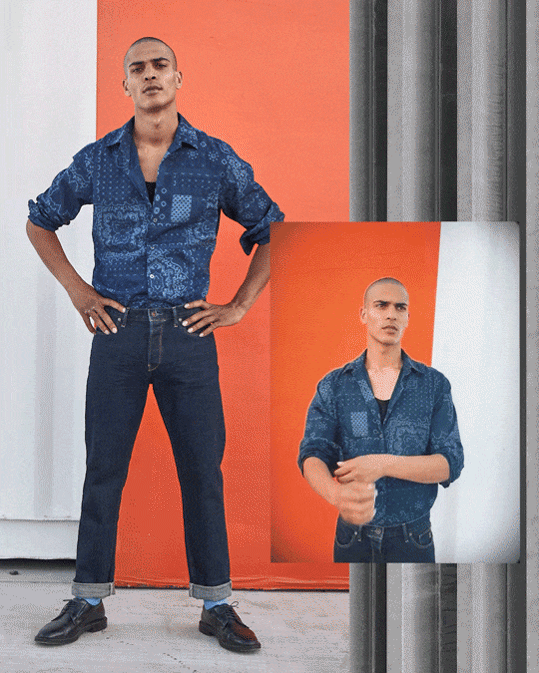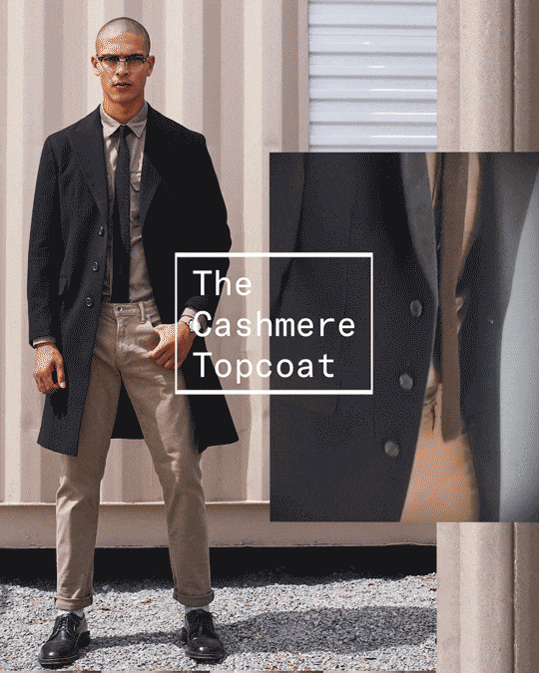 Flexible, Layered Videos
We worked with menswear expert Todd Snyder to create bold videos that are flexible enough to be used across a wide variety of platforms. From in store video experiences, Instagram stories, TikTok and beyond: campaigns no longer just live in one location and need to have the strength to adapt.

Let's Work Together
We pride ourselves on our ability to seamlessly integrate stills and motion to maximize your creative campaigns. Whether you have hours of footage or just a few still images, we're confident we'll be able to deliver powerful storytelling to drive customers to your brand.